Because EVERYONE should have access to affordable, high-quality CBD
Attilah is a simple, transparent platform for supplying wholesale cannabidiol to everyone from blue-chip corporations to small business enthusiasts.
Taking into account that every client is unique, therefore every company has different needs. Understanding how difficult it is to navigate this new and emerging industry we take pride in guiding our clients through any obstacles presented.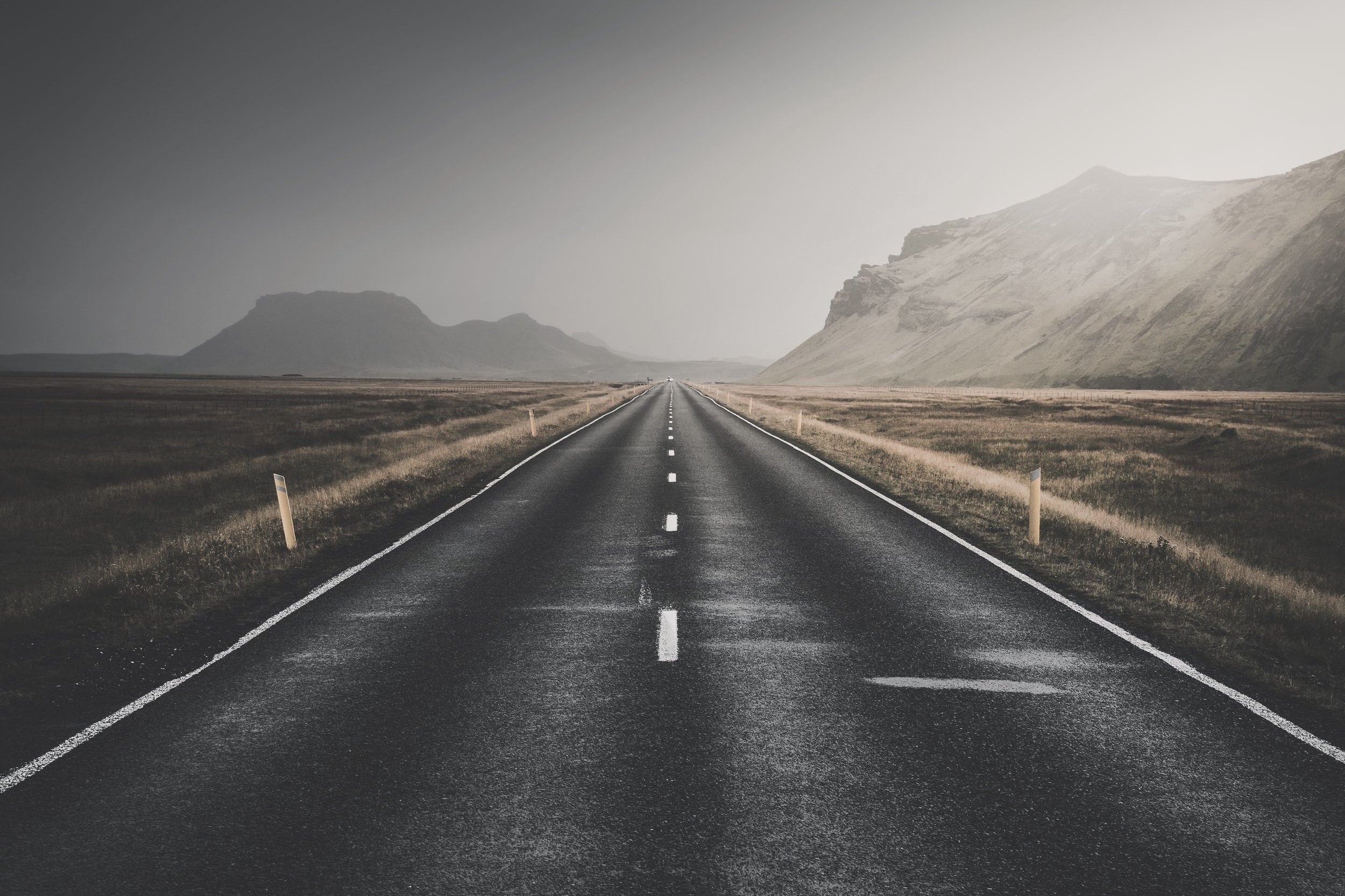 Streamlining the buying process so you can focus on accelerating towards prosperity with a structured financial framework allowing you to scale and grow. Our vision is to provide more resources allowing you to obtain clarity on the road ahead.
Partnering with the best suppliers, producers and extractors in the United States to bring an unmatched standard to wholesale CBD. Our diligent team provides the highest caliber of service and experience with each and every transaction.